For all your private and business travel, Driver-Lyon transports you to train stations, airports, hotels, or tailor-made journeys. We have a wide range of vehicles at our disposal (sedans, Van, Minibus, VIP Bus, limousines…).
TRAVEL SERENELY
Opt for a simple reservation at the right price.
With Driver Lyon you get several methods of payment and a detailed digital invoice.
Multilingual private driver
AN ORIGINAL JOURNEY
Driver Lyon's chauffeurs guarantee you a unique journey. Our Private Chauffeurs adapt to you, discreet and reactive, they will be happy to accompany you in the organization of your journey.
A UNIQUE EXPERIENCE
Discover the unique experience aboard our cars.
Luxury cars chosen for their comfort and elegance. A wide range of vehicles (Sedans, Van, Minibus, VIP Bus).
Book your car with driver for your professional and private trips in Lyon, in the Rhône-Alpes region and everywhere in France.
Private driver VTC in Lyon
Driver Lyon offers a unique VTC Private Drivers service in Lyon, with a premium service. Driver Lyon is here to offer you the best possible services. We offer a wide range of vehicles (business class sedans, Van, minibuses, VIP buses).
Driver Lyon's private drivers are discreet professionals, wearing a suit is mandatory, speaking several languages. On board you have chargers, wi-fi and water bottles at your disposal. Our drivers and our team will do everything possible to ensure that you are as satisfied as possible with your journey.
PRIVATE DRIVER in LYON and Rhône-Alpes area available 24/7 with premium service.
Our mission is to help our clients in their travels. Are you travelling alone, with your family or on business? Rest assured, we will take care of your needs.
For all your transfers and travel, a private driver VTC to drive you or welcome you from Lyon to the largest cities in the region: Grenoble, Saint-Etienne, Annecy, Chambery, Geneva…
Count on our professionalism and our reactivity.
A splendid car, a private chauffeur to take care of you, for your ceremony or wedding.
Our luxury cars are just like this unforgettable day. An exceptional service to sublimate the most beautiful day of your life.
For your wedding, anniversary or ceremony, choose Driver Lyon, the service that combines comfort, security and confidentiality.
For personal or professional events we provide you a vehicle with driver as long as you wish.
Lyon Driver offers you the possibility to build a tailor-made trip and trips dedicated only for you. Your driver will accompany you and wait for you during the duration of your service.
With your Private Chauffeur Lyon Driver, you can be sure to get a trip at the right price. No bad surprises. You wish to go to the airport, to a seminar or any other trip.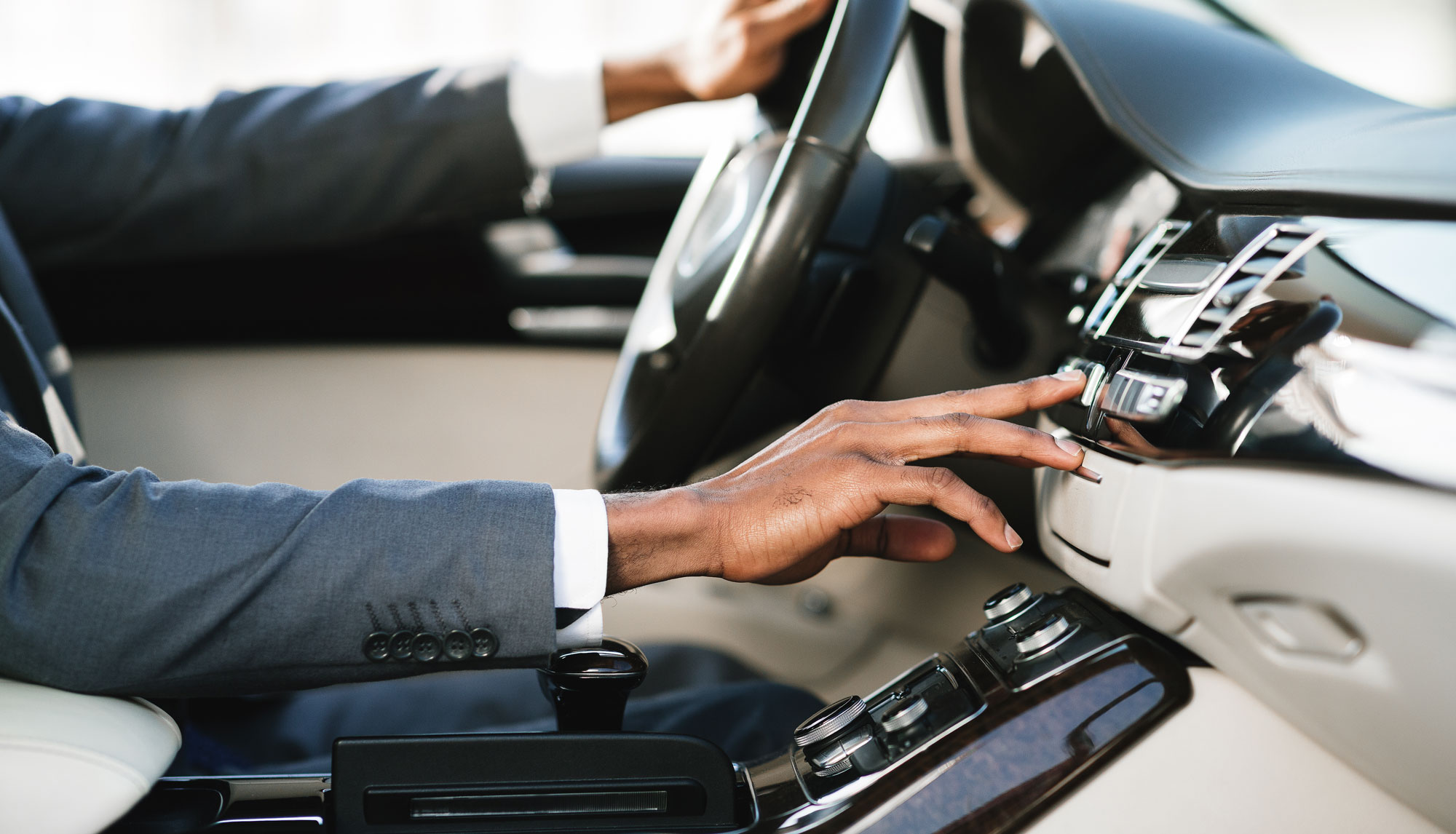 Driver Lyon provides you with VTC (chauffeur-driven transport car) in Lyon and the Rhône-Alpes region available 24 hours a day and 7 days a week to find a solution to all your requests for passenger transportation. Our unique service and premium vehicles allow you to travel serenely.
For all these services we guarantee a service available 7 days a week, 24 hours a day at the same price defined beforehand, with no hidden costs or luggage charges.
You will be assured of a punctual service with qualified drivers in high-end vehicles, equipped with wifi, magazines and tablets. Our private drivers are discreet and attentive professionals.
Much more than a simple VTC, incomparable to the Taxi, Driver Lyon is a real service of high-end private driver. Do not hesitate to contact us via our Contact section, or directly by phone at +33 (0) 4 81 91 37 60.
Our VTC car rental company in Lyon provides you with prestigious vehicles, in order to provide you with a high-end transportation service.
Our sedans, Van, Coach, Limousines and Buses are adapted for your professional and private trips, group transport and tourist stays.
Our vehicles are equipped with a wide range of comfort facilities: cold drinks, telephone chargers, and internet connection on board.
Comfort services:
In order to guarantee you maximum comfort during your travels, our VTC car rental service provides you with different equipment on board each vehicle.
Finally, anxious to provide you with a high-end service, our private drivers drive with flexibility and safety to ensure you optimal transport comfort, and adapt to your request according to traffic conditions.
Take advantage of our rental service with driver for a business trip, a visit to Lyon or a weekend in the region.