Rent your Limousine with driver with Driver-Lyon.fr
Limousine rental for weddings :
Trust Driver Lyon for your Limousine wedding rental in Lyon or its surroundings!
Getting married is one of the most important commitments in life. This is why Driver Lyon offers Limousine formulas adapted to your needs and your budget.
A limousine with driver will be at your disposal and will drive you throughout this exceptional day.
Contact us quickly to find out about the different wedding limousine rental offers that we have specially created for you.
Driver in suit to open doors
+ red carpet
+ the limousine bar supplied with sodas
+ A bottle of champagne
+ Decoration of the limousine with colors of your choice.
Limousine rental for bachelorette parties
or bachelor party :
Driver Lyon offers a Limousine rental service special for stag and hen parties. To make your last night as a bachelor unforgettable, contact us.
It is true that the bachelor party of young girls or boys is only done once, so do not hesitate to contact us for an unforgettable moment!
Limousine rental for a ride in Lyon :
Rent a luxury limousine to surprise a loved one on a sightseeing trip in Lyon and its region. A unique opportunity to be accompanied by an elegant driver.
Do you want to organize a memorable and luxurious birthday party for your spouse or friend? So go ahead and contact us to book one of our sumptuous luxury vehicles with driver.
Limousine rental evening out :
What better way to get to the place of your evening than a luxury limousine with driver?
We have Limousine packages to go to the restaurant or to go to the nightclub.
Driver Lyon takes you to the disco of your choice and brings you back to the starting point.
• 1 hour ride at the location of your choice aboard one of our limousines.
• A complimentary bottle of champagne.
• The red carpet in front of the establishment of your choice
Rental of two limousines :
Rent one or more limousines for any type of event.
Driver Lyon adapts to all your requests and all your events. Contact us for a detailed quote.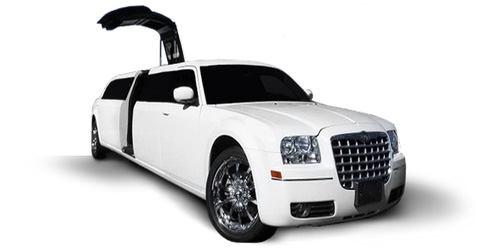 Chrysler Limousine 300c Butterfly Doors
The Chrysler 300c is an automobile produced by the American manufacturer Chrysler. Its first generation is called 300C, while the second generation is called Chrysler 300c. It is available in sedan, station wagon and Limousine versions. It has been very successful for the North American and European market. The 300c butterfly door limousine is a luxury limousine with doors that open at the top like butterfly wings.
Board computer
Butterfly Doors
Speed ​​regulator
Heated seats
Automatic lighting of lights
V6 engine
Power (DIN) 250 ch
Propulsion transmission
Automatic gearbox
Very comfortable leather interior
Music management available
A bar
Laser lights
Dim atmosphere and lighting
Lincoln Town Car Limousine
The Lincoln Town Car limousine was the largest limousine in the northern hemisphere from 1997 to 2003. It is one of the most popular and longest-manufactured limousines in the world.
Automatic air conditioning
Speed ​​regulator
Very comfortable leather interior
Music management available
A bar
Laser lights
Dim atmosphere and lighting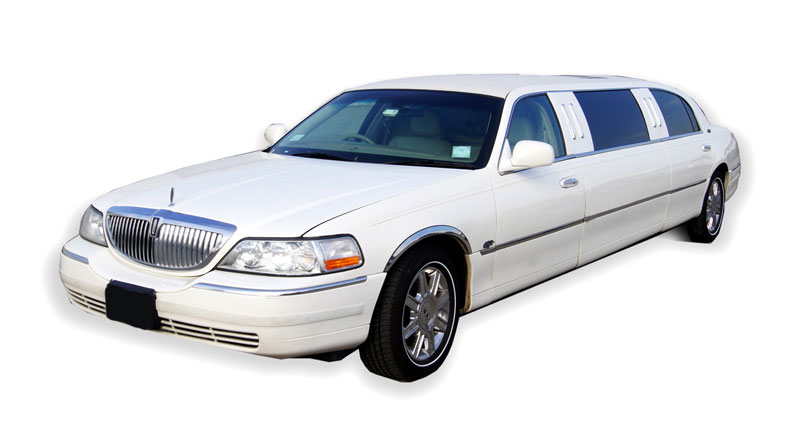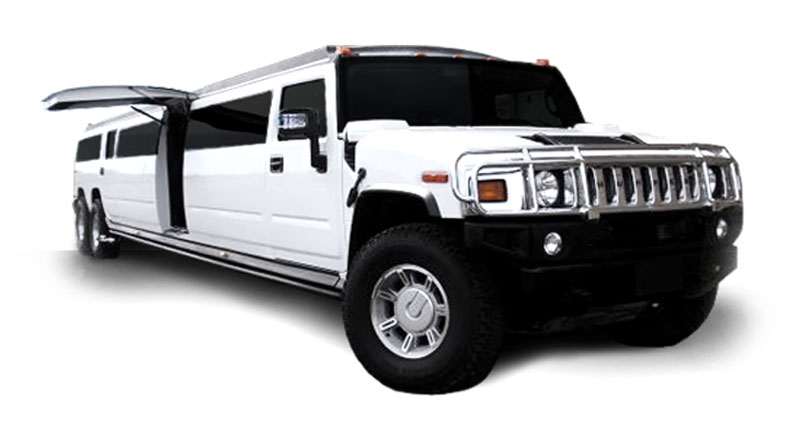 Hummer is an American automaker belonging to the General Motors automotive group. The Hummer limousine is a luxury vehicle derived from the Humvee military all-terrain vehicle. The Hummer brand was born in 1992, with the marketing of the Hummer H1. The Hummer H2 limousine is an extraordinary vehicle!
The HUMMER H2 limousine XXL limousine with driver.
Several lounges on board
1 VIP area with red carpet (Private Room)
Complete fiber optic bars
3 flat screens equipped with TNT / DVD
4000 Watts of Sound System by CD / MP3 / USB / IPHONE / IPOD
Multiple sets of lights
Floor and ceiling lamp with laser and fiber optic lights
Complete Bar with crystal cup
Starry ceiling
Driver separation
Air conditioner
Two-color interior
Bar Lighting Effects
Comfort services:
In order to guarantee you maximum comfort during your travels, our VTC car rental service provides you with different equipment on board each vehicle.
Rent your limousine with driver at the best price, with "Driver Lyon" it's possible. We are the specialist for limousine rental with driver in Lyon and the Rhône-Alpes region.
Reservation only on estimate by email or by phone.