The VIP Bus lets you welcome your VIP guests to its leather lounge. This comfortable vehicle, independently conditioned is powered by an acoustically operated generator.
Bus and minibus with driver
Bus with driver for group transport
Wedding bus with shuttle driver
Bus with driver for corporate committees
Bus with driver for sightseeing tour
Bus with driver for private parties
Bus with driver transfer
Bus with driver airport shuttle
Bus with driver long-distance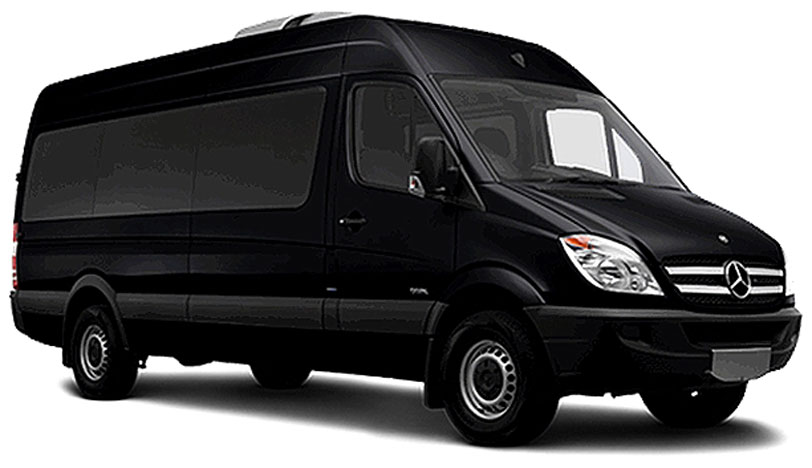 Mercedes Sprinter Grand-Tourism
20 VIP Seats
Tiltable and laterally adjustable
Top Flair
Footrest
22 VIP Seats
Tiltable and laterally adjustable
Top Flair
Footrest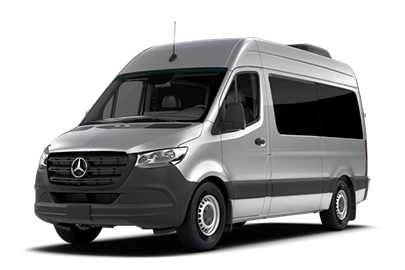 From 8 to 19 seats with driver
DVD player + TV
Micro
Coffee machine
Refrigerator
First Aid Kit
GPS
Air conditioning
Seat Belts
Footrest
Rent your VIP Autocar with driver at the best price, With Driver Lyon is possible. We are the Rental Specialist for Autocar VIP with Driver, through our partnership with several bus companies we will provide you with the best rental quote for BUS VIP with Driver.
Comfort services:
In order to guarantee you maximum comfort during your travels, our VTC car rental service provides you with different equipment on board each vehicle.
Whether you need a bus with driver or a minibus with driver for your trips, ask for a quote at Driver Lyon the specialist in the rental of VIP BUS with driver.
Rent your bus with driver with Driver-Lyon.fr.
Reservation only on estimate by email or by phone.